Benjamin Zinszer
Welcome
I am currently a Visiting Assistant Professor in the Department of Psychology at Swarthmore College and director of the CONE LAB.
My research explores language learning, bilingualism, and how the brain represents linguistic categories. I use many behavioral, computational, and neuroimaging methods in this work. Please visit my Research page for more details. This work spans many collaborating neuroimaging labs (fNIRS, fMRI, EEG), where we are pioneering the latest in multimodal neuroscience and psycholinguistic methods.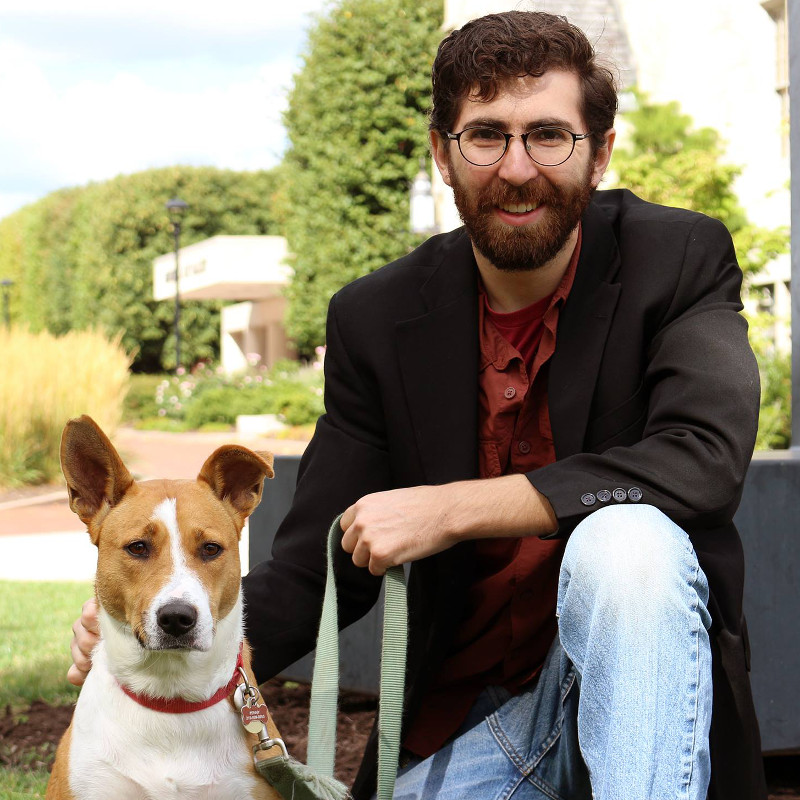 In recent history, I was a research associate in the BOLD Lab (Linguistics and Cognitive Science Department, University of Delaware) and the Princeton Baby Lab. Before that, I directed the Multimodal Neuroimaging Initative at the University of Texas at Austin, worked as a research associate in the SoundBrain Lab (UT-Austin) and postdoc'd in the Baby Lab and Raizada Lab (University of Rochester).